We are
Practical Nursing
Featured article
The RPNs on ICHA's regional mobile teams provide care for those experiencing homelessness in the GTA. It's true that no day in nursing is alike. For the RPNs at Inner City Health Associates, where they are working changes daily too. These nurses' clients are in the shelter system or homeless on the streets. This understandably … We are Practical Nursing Read More »
Read the article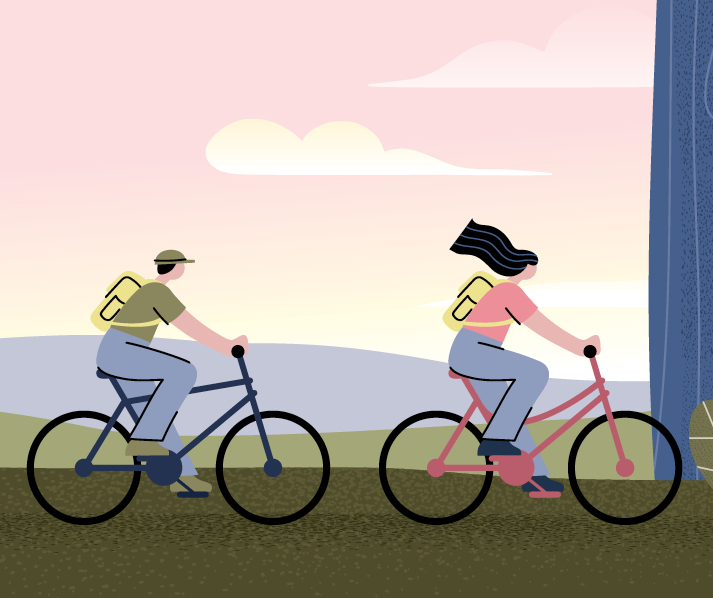 6 min read
As the ubiquitous airline safety tip says, you must put on your own oxygen mask before helping another passenger. For nurses, practicing self-care is more important than ever. WeRPN Board members share their tips for recharging. Recenter yourself by
Read the article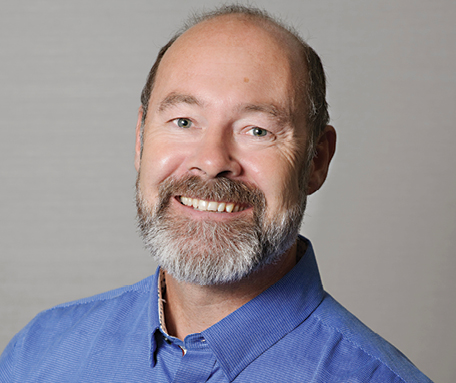 3 min read
I am honoured by the opportunity to represent Ontario Registered Practical Nurses as President of WeRPN. I entered nursing later in life. Throughout my ten years as a firefighter and first responder, I was eager to broaden my skill set and pursue fur
Read the article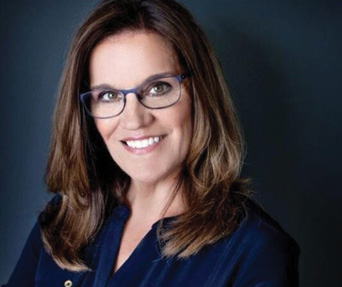 4 min read
I arrived at a new job early in my career as a Registered Nursing Assistant (RNA). As I reported to the nursing station, I realized I was in for a challenge. Although RNAs were expected to be in the room, the report itself was between the night and d
Read the article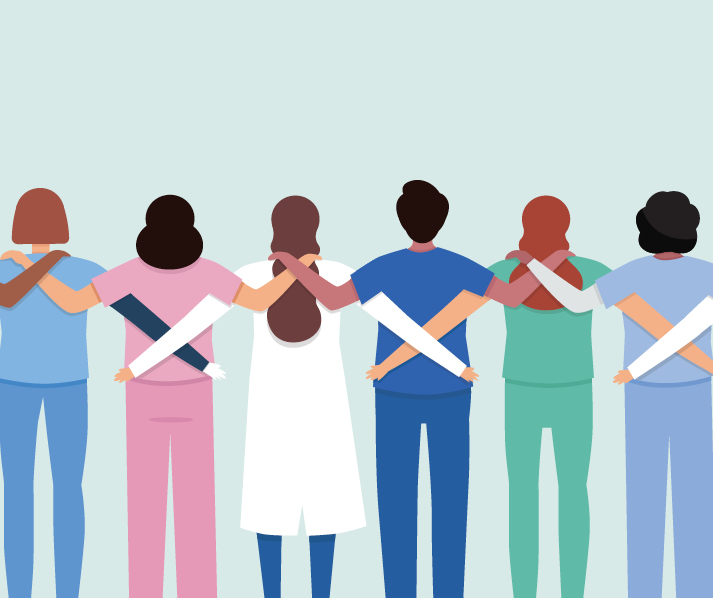 5 min read
After receiving her RPN designation in 2016, Emilija Stojsavljevic quickly excelled to become Assistant Manager of Resident Care and Education Lead at a long-term care community in Ontario. She attributes her success, in large part, to the mentorship
Read the article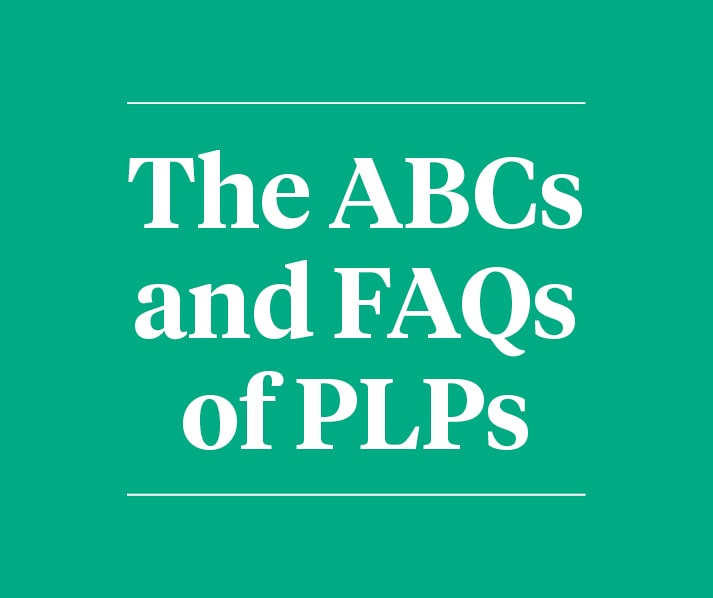 5 min read
Everything you need to know about PLP (but may have been afraid to ask) Most nurses get Professional Liability Protection (PLP) to be compliant with the College of Nurses of Ontario requirements. Then, like most insurance policies, promptly forget ab
Read the article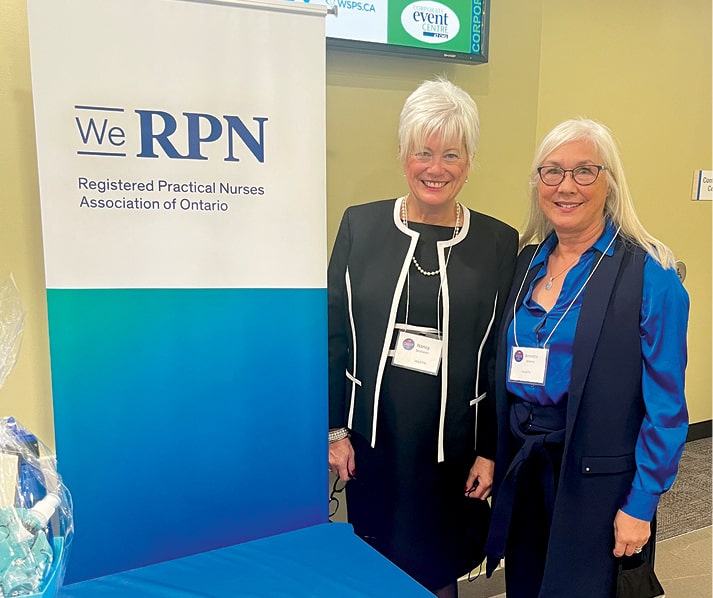 3 min read
WeRPN is committed to increase the body of knowledge about the utilization of RPNs, optimization of the RPN roles and the impact and value of RPN interventions on client outcomes across the sectors in our health systems. In December, the association
Read the article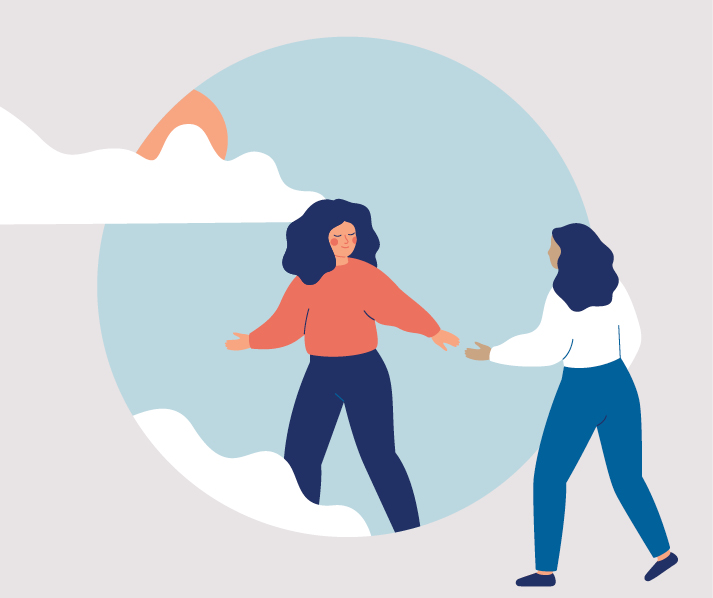 11 min read
Nurses among first responders to be treated for post-traumatic stress injuries at new facilities Nurses face an environment filled with traumatic events and stress not unlike firefighters, paramedics, police. Officials will break ground for a new fac
Read the article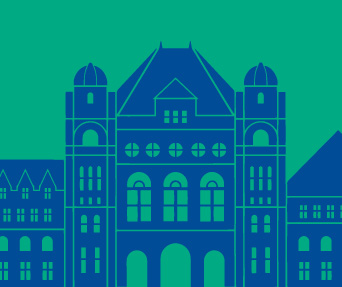 5 min read
With the Ford government winning their second majority mandate and Minister Christine Elliott not running for re-election, changes were expected throughout the Ministry of Health.
Read the article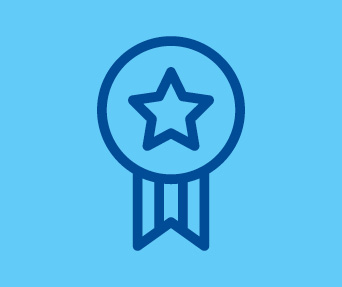 4 min read
In the face of numerous challenges in the healthcare landscape, several remarkable nurses stood out due to their unwavering commitment to their patients and profession.
Read the article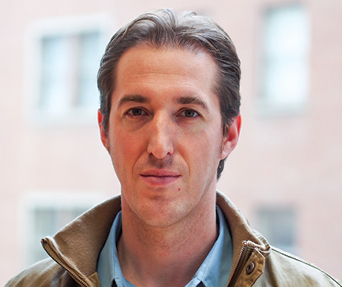 7 min read
Dr. Isaac Bogoch has become a familiar face during the COVID-19 pandemic. In an interview with WeRPN, he reflects on what the pandemic has taught us about public health in Ontario –and how RPNs play a role in strategies moving forward.
Read the article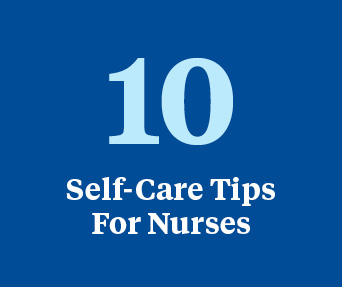 3 min read
Our 10 best ideas for putting yourself first, with apps to support.
Read the article